The church is a gathering of people who love God and desire to grow in an authentic relationship with Jesus in community. "You will seek Me and find Me when you search for Me with all your heart."
We join together on a regular basis (church gathered) to recenter our hearts on Jesus and His Word, to worship the Living God … and then serve Him throughout the community (church scattered) with a firm belief that Love Does — we use whatever gifts and talents we have to serve our families and the community through our vocation and walking alongside those who are suffering and hurting.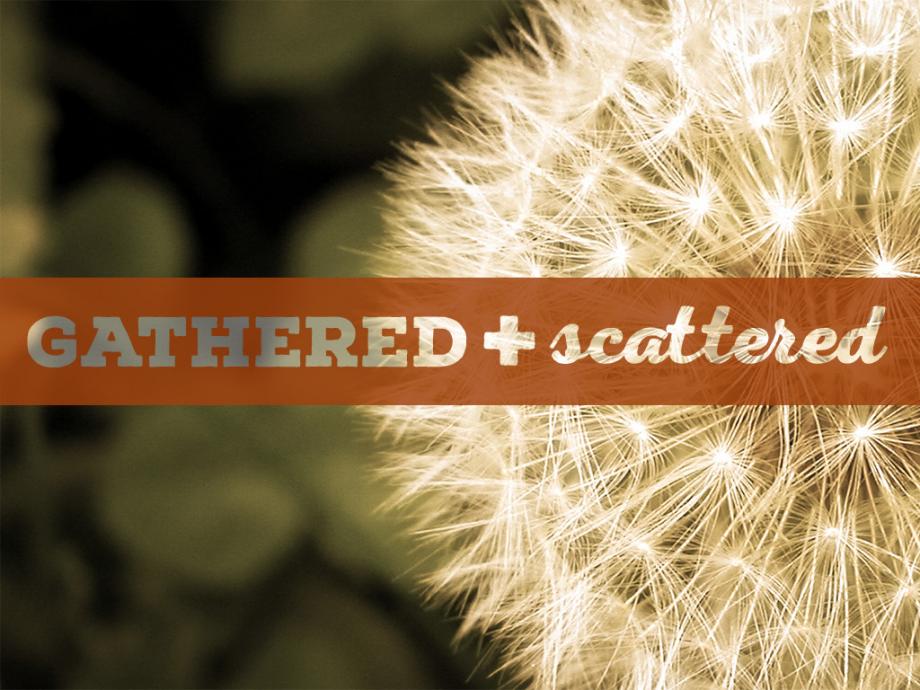 Click here to find out – What We're About.
Click here to learn more about – Community Partnerships
Before moving to our present location on the corner of Minter Bridge and River Road, "Old Trinity" (1949 – 2001) met in the beautiful Red Rock building on the corner of 5th & Main in downtown Hillboro – the present location of the Walters Cultural Arts Center. The red rock from Camas, WA that was used to build the structure was actually dynamited, hand-quarried and hauled by Trinity members. As the church continued to grow and the need for expansion of facilities and parking was recognized, Trinity moved in 2001 to our present 10-acre site in south Hillsboro (behind Home Depot and Lowe's).
In 2017, Trinity will host a gala celebration of its 100th Anniversary as a community partner in Hillsboro.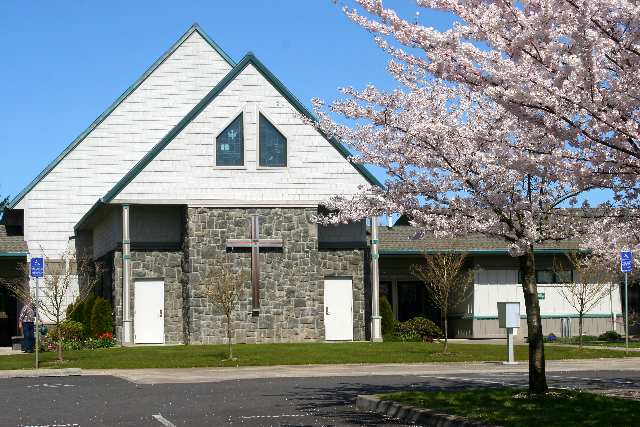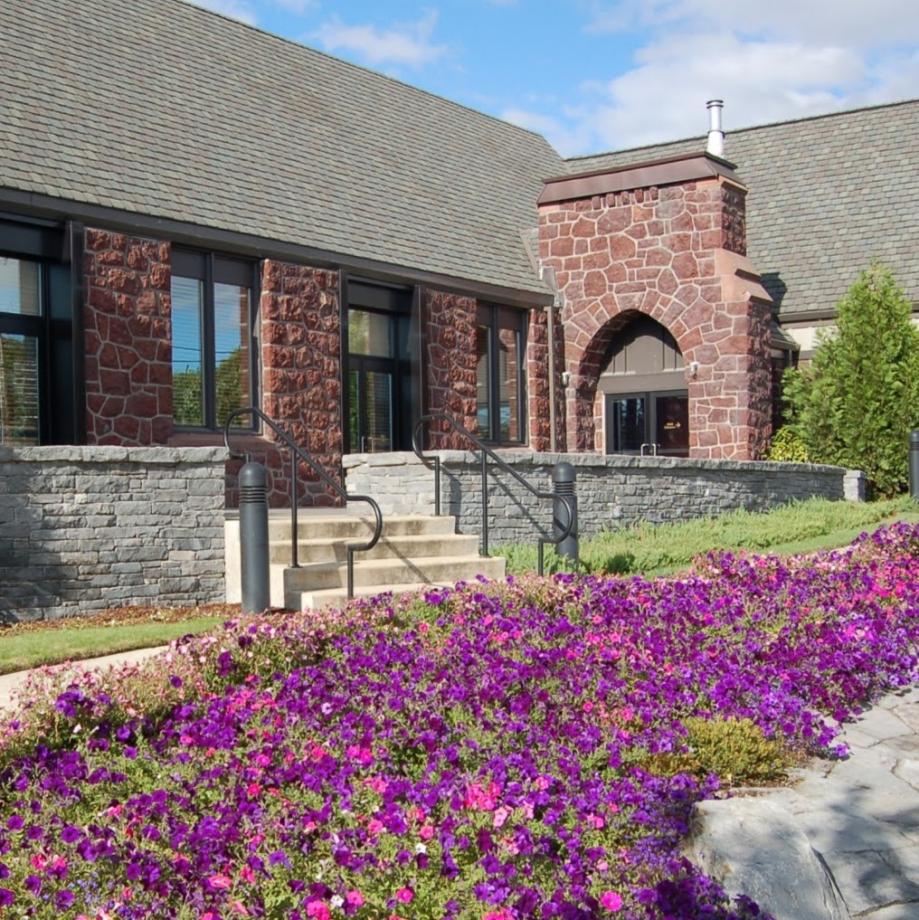 Present location in S. Hillsboro Former location in downtown