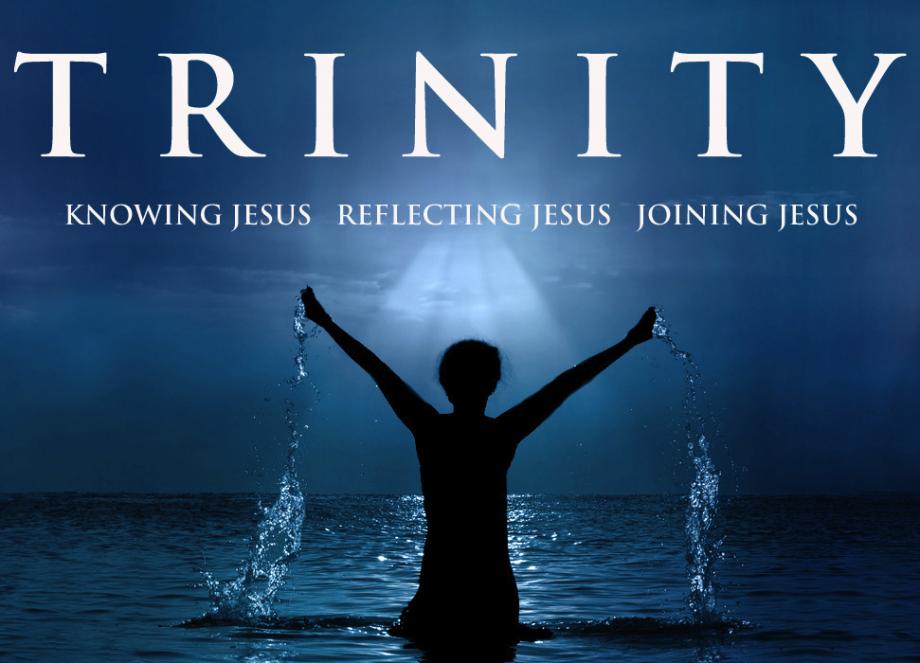 Video:  Life in 6 Words: the GOSPEL   (powerful, prophetic, poetic)
Video:  Come As You Are – David Crowder  (only prereq – just be real)
Our heart's desire is to:
1)  Know Jesus
2)  Reflect Jesus
3)  Join Jesus on His mission.
 If Christianity bores you, then you haven't met Jesus.
Our core community values:   
1)  God is present among us through His Spirit and Word.
2)  God delights in taking everyday people like you and me and gradually transforming us with His grace and power.
3)  Jesus calls us to treat others as we want them to treat us — with dignity and respect, not judging, but serving one another with an attitude of humility and love.
We believe: 
God's presence brings supernatural peace. 
Jesus' Word brings spiritual light.
The Spirit's power and presence breaks bonds and brings freedom.
Two of the surest signs of Jesus' presence at work within a community:
When you find humility & love radiating from the lives of those who follow Jesus.
"Knowledge puffs up, while love builds up."  1 Corinthians 8:1
"God resists the proud, but gives grace to the humble."  James 4:6