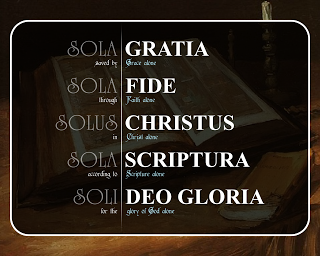 How can I find true and lasting peace?
How do I obtain eternal life?  Is it mainly about the things I've done?
Where can I find an anchor that will hold fast in the storms of life?
God-centered & God-initiated
"But God demonstrates His own love toward us,
in that while we were yet sinners, Christ died for us."  Romans 5:8
Our Condition
"All of us have become like one who is unclean,
    and all our righteous acts are like filthy rags".  Isaiah 64:6
Grace alone | Faith alone
"For it is by grace you have been saved, through faith —
and this is not from yourselves, it is the gift of God — 
not by works, so that no one can boast."  Ephesians 2:8
________________________
Our heart finds peace when we are centered in Jesus.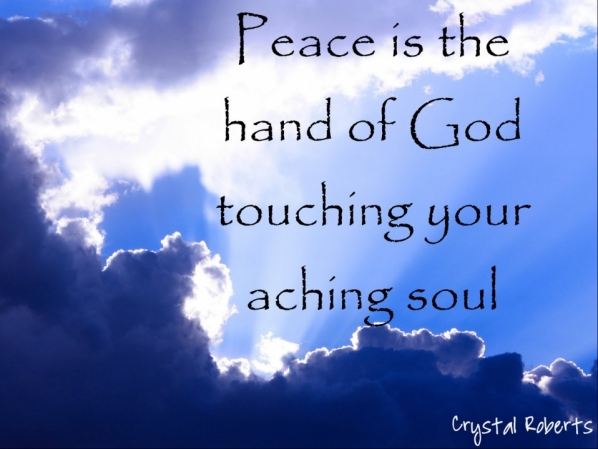 Christ alone
"This is real love—not that we loved God, but that he loved us
and sent his Son as a sacrifice to take away our sins." 1 John 4:10
Scripture alone
"All Scripture is inspired by God
and profitable for teaching, for reproof,
for correction, for training
in righteousness."  2 Timothy 3:16
Soli Deo Gloria
"Lead me to the rock that is higher than I."  Psalm 60:2
"He lifted me out of the slimy pit,
    out of the mud and mire;
he set my feet on a rock 
    and gave me a firm place to stand."  Psalm 40:2
Trinity is a member of the NorthWest District of the
Lutheran Church-Missouri Synod family of congregations.