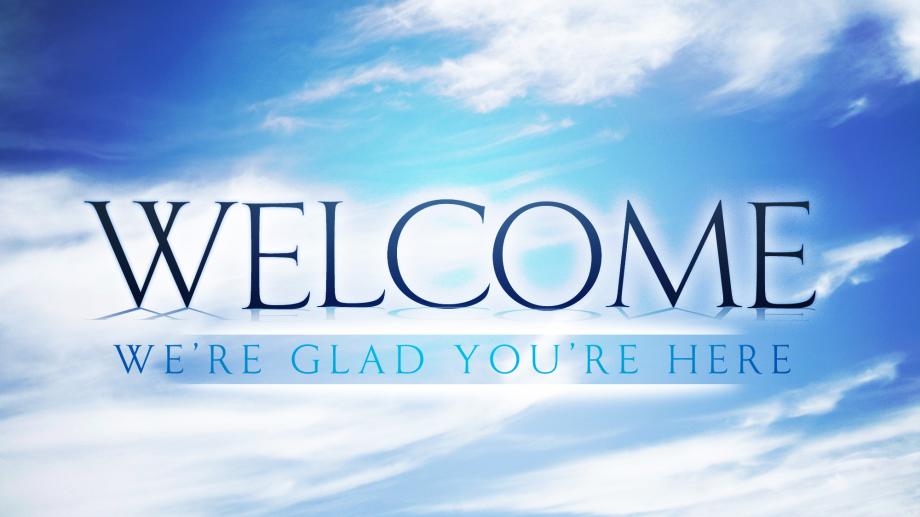 Life is better connected.
Our hope is that by participating with this faith community called Trinity you will deepen your connection to the living God and open your heart to experience His fierce love for you. We all need soul friends sent by God to walk alongside us in this crazy roller coaster ride called life — people with whom we can share seasons of joy & seasons of sorrow. People who make us laugh but also provide encouragement to keep on, keeping on in the faith when times get tough.
It's a gift from God to meet people who share the common interest in seeking truth wherever it leads. People who have a thirst for the springs of God's Word and a passion to live out God's will for their lives.
A healthy church is a powerful catalyst — a bona fide Galatians 5 greenhouse — of spiritual growth and transformation. You're invited to join together with us as we learn to walk by faith and lean forward into the future trusting in God.
You can't grow spiritually unless you are connecting relationally.
This happens in two key ways besides Sunday worship. 1) Join one of the many Trinity Life Groups. 2) Join one of the many Trinity Ministry Teams. There are over 40 ministry teams active at Trinity. These are great places to make new friends and grow spiritually by discovering the joy of serve God by serving others.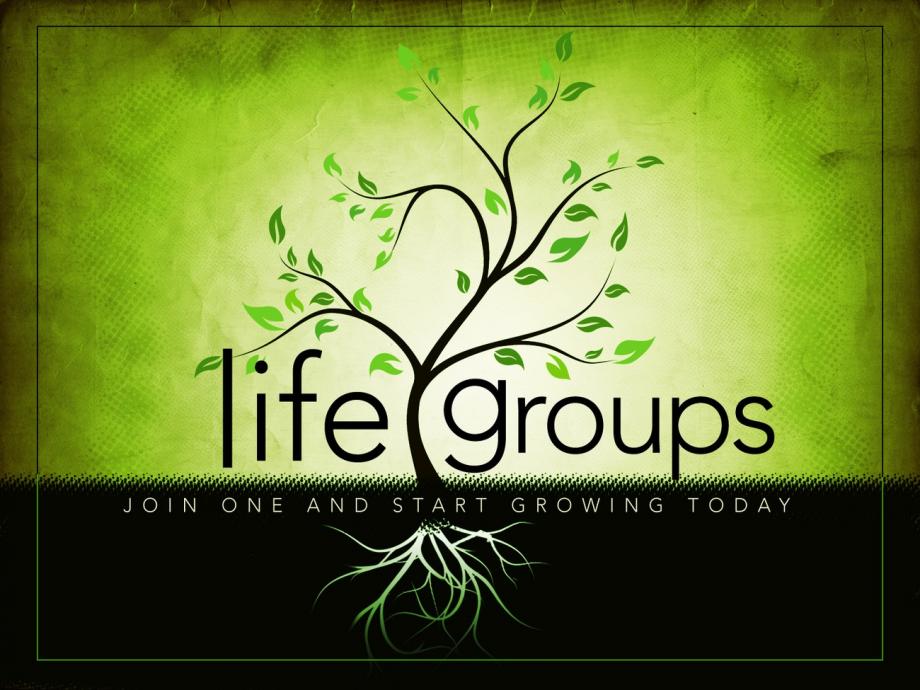 Join a Life Group. Some meet over breakfast or dinner in area restaurants, others gather in the evenings in homes, and still others meet on the church campus in the afternoons or evenings.
For many, joining a Life Group is one of the most life-changing, transformational experiencesof their entire spiritual life.
Click here to see when / where the Life Groups meet each week.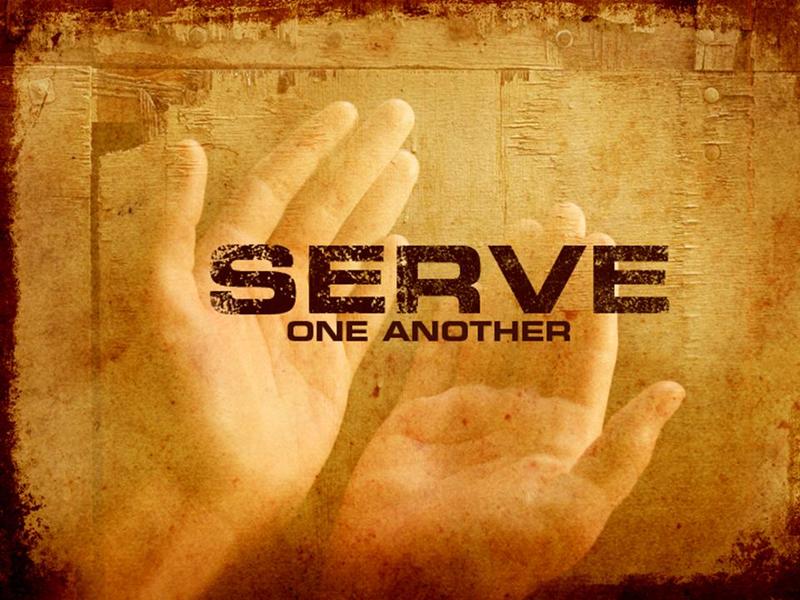 Jesus said: "I am among you as one who serves."
Ministry Teams. Another great way to connect is by joining one of the many ministry teams here at Trinity. We encourage new people to discover where their gifts and ministry passion leads them to serve by trying out different options to find the best fit. Click here for a quick overview of just a few of the many opportunities to serve God by serving others.
How do I find out more?
For more information, email Clint Souligny at csouligny@trinityhillsboro.com