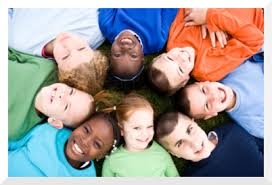 Children are treasured by Jesus.  Whenever possible, children are encouraged to stay with their parents during worship.  It's normal for them to have the wiggles and giggles – that's the way God made them.  We don't expect them to act like adults.  Each Sunday in the 10:30 worship, there is a special chidren's message when all the kids are encouraged (not required) to come up front and participate in a special message designed just for them.  It's a fun and precious time and makes the kids feel special and valued.
Yet there may be times… when you'd appreciate having some options that would allow you to more fully enjoy worship yourself without any distractions or concerns about disturbing the worship experience of others.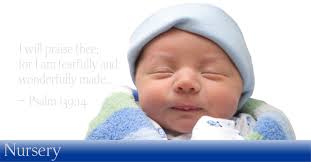 Nursery Care is available during 10:30 am Worship for infants through age 5.  Care is provided by loving, experienced, and nurturing adults.  The nursery is located in the Education Wing of our building — halfway down on the left, Room 203.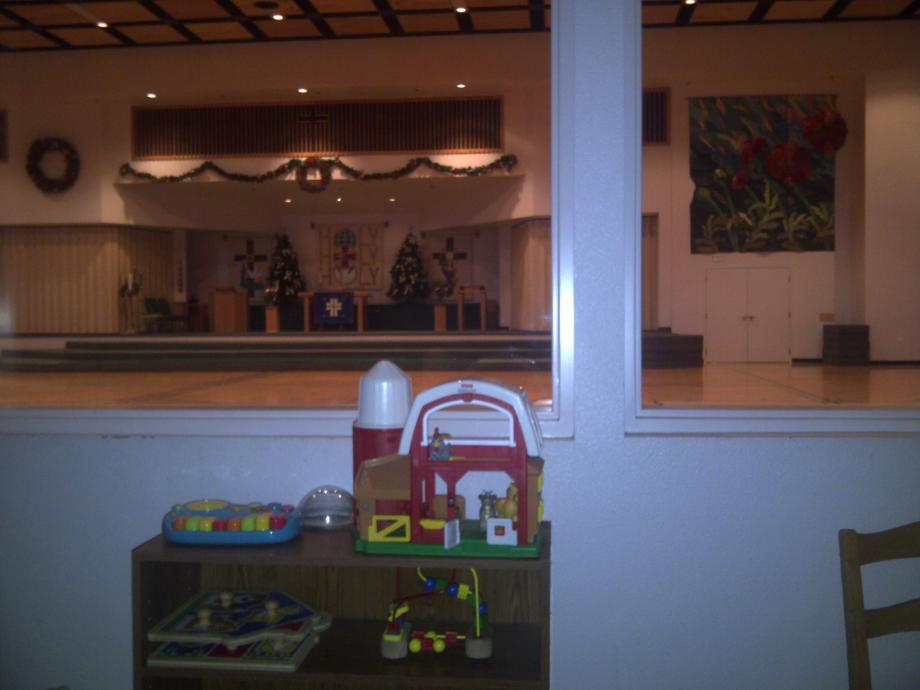 A Soundproof Cry Room with rocking chairs is located in the back of the Worship Center.  It's kid-friendly with toys and parent-friendly with comfortable chairs.  It's available for parents with small children and infants.  It's sound-proof, but the windows and piped in sound allows you to see and hear everything that's happening in worship while your little ones enjoy being able to move around and play.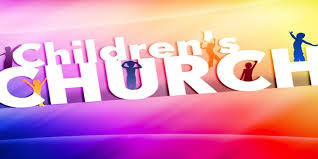 Children's Church for Preschool – 2nd Grade is available during the mid-portion of the worship service (10:30 am Only) after the children's message and lasts for the duration of worship message.  Children's church is led by a team of caring teachers who provide the younger children a chance to enjoy age-appropiate worship activities.  The children return to sit with their parents right after the sermon ends so everyone can enjoy the last 15 minutes of worship together.