Hillsboro Family Resource Center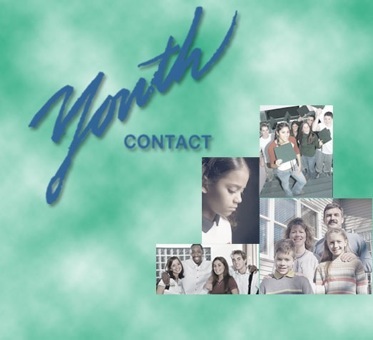 The Hillsboro Family Resource Center (HFRC) was established in October 2002 through the collaborative efforts of Youth Contact, the Hillsboro School District, and the Washington County Commission on Children and Families. Most HFRC services are provided free of charge.
Some of the services available through the HFRC:
Emergency Food Boxes – Clothing Closet – Personal Hygiene Products – Parenting Classes – Diapers and Children's Clothing – Seasonal Events: Back-to-School Backpack Program, Holiday Basket, Stand for Children (dental program for children), Operation School Bell
The HILLSBORO FAMILY RESOURCE CENTER is growing and growing and — we need some helping hands — WE NEED YOU!
Pick up our food order from Oregon Food Bank West on Tuesday mornings
Sort and organize donated Food and Clothes
Volunteer during yearly events.
Help out in other ways, including computer work, food pantry inventory, making signs, office work
Are you looking for a consistent volunteer opportunity a few hours a month that will change the lives of adults, children, and families?
Hillsboro Family Resource Center –
451 SE Walnut Street, Hillsboro
Jess Cohen- Coordinator
503.403.9091
jcohen@youthcontact.org