In serving others, we experience God's love
flowing through our soul.
When God's love is poured out in our hearts
and flows through us out to others,
the power of God's Spirit aligns our will with His.
There's joy in heaven and
a flash of light from Jesus' kingdom appears on earth.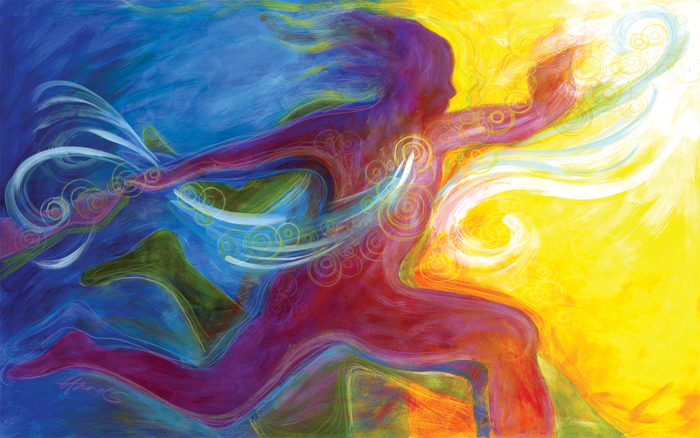 "And hope does not disappoint…
for the love of God has been poured out
within our hearts through
the Holy Spirit who was given to us."
Romans 5:5