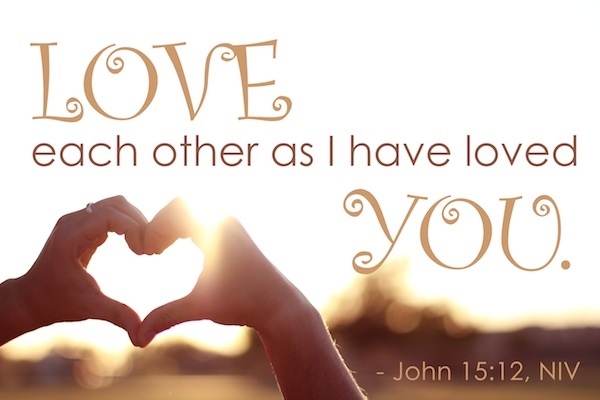 Lutheran Women in Mission
Serve the Lord with gladness.
Three circles – Agape, Joy, Monday Eves. Each group gets together once a month
Each of these circles spend time in Christian fellowship, studying of God's Word, and working together on fun projects that serve others. They are very active in supporting mission outreach through such things as Youth Mission Trips, Bethesda Ministry, Christmas Baskets Outreach and many other projects.

Their Mites for Missions collectons support International Projects as well as Local Projects chosen by each group.
Monday Eves – 3rd Mondays, 7:00 pm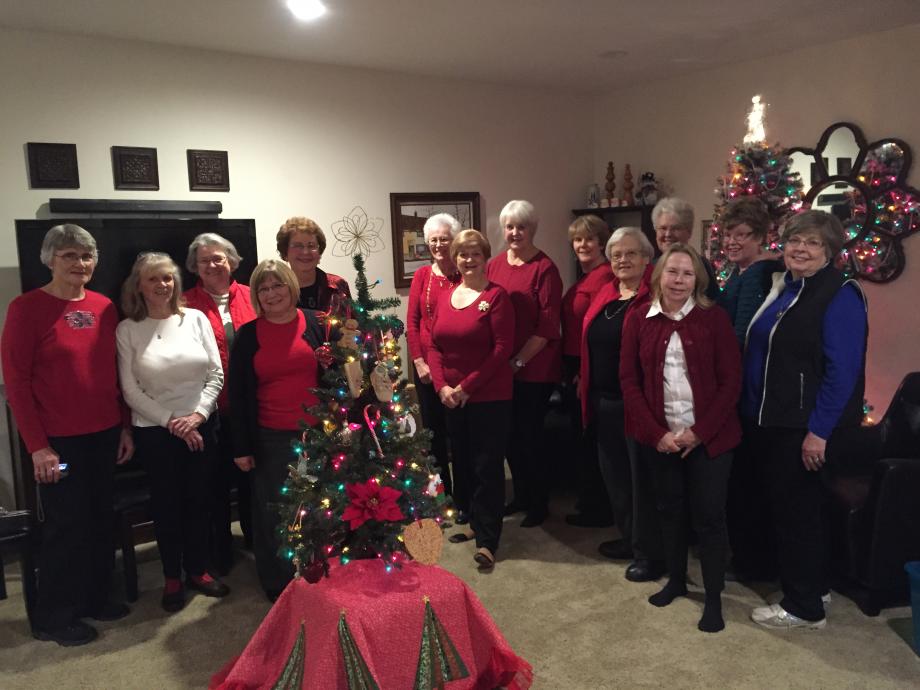 Circle
Meeting Time
Mission
Contact
Agape Circle
3rd Mondays 10 am
World Vision Child
Bev Byrd
503-356-0242
Joy Circle
2nd Tuesdays 7pm
Trinity, Rm 212
Hillsboro Resource
Center
Annette Burkhart
(contact church office for details)
Monday Eves Circle
3rd Mondays 7 pm
Michelsen home
Family Promise of Hillsboro
Sharon Jackson
503-357-5547
Stretching & Exercise Group – Mon. & Thurs 9-10am in the Trinity gym. Bev Byrd takes off time from On Point School of Ballet to lead this fun group. Please do not try this at home without a doctor"s permission. 😉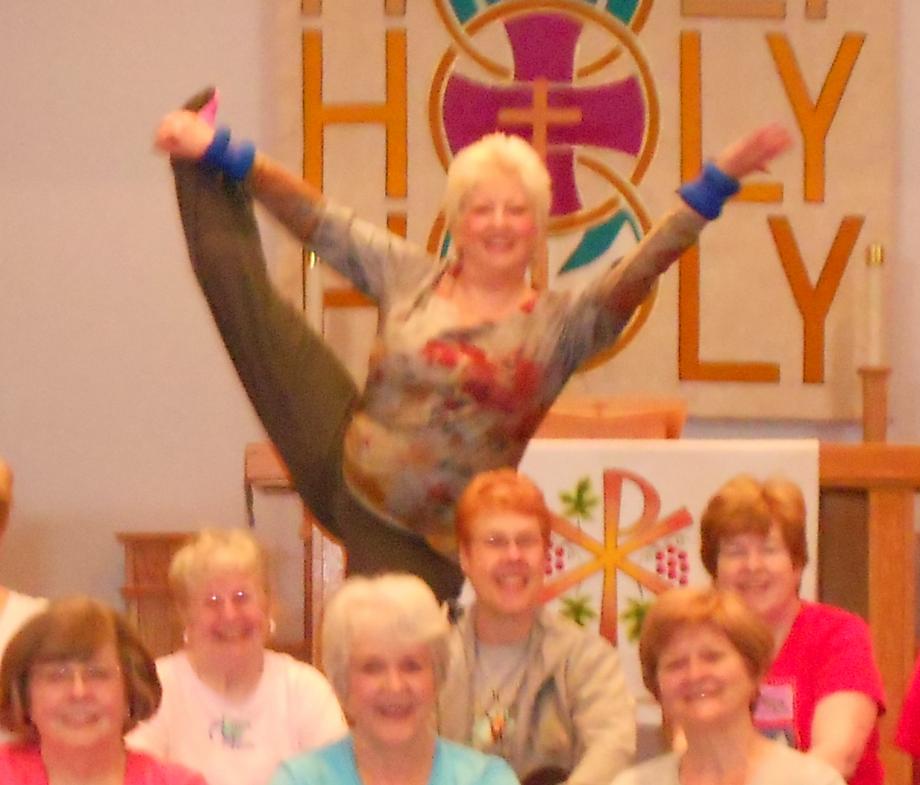 Prayer Shawl Team – 3rd Tuesdays 2:00pm Carol Freudenthal (503) 648-6845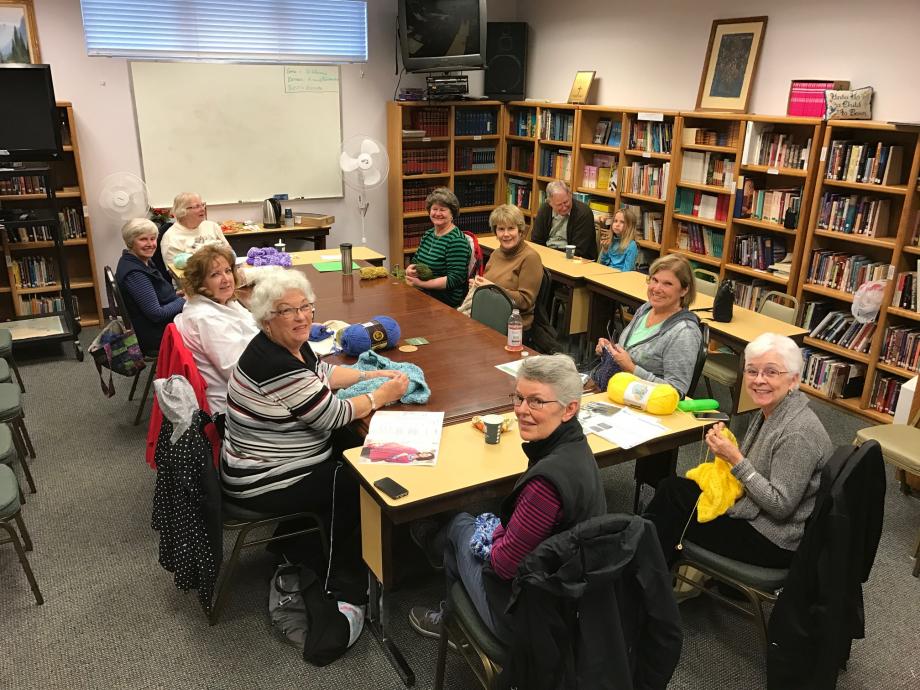 | | |
| --- | --- |
| Trinity LWML Officers 2015 | |
| LWML Contact Person: Naomi Brown, 503-734-6235 | Christian Growth: Lila Young |
| Treasurer: Delores Wellner | Secretary: Melinda Ott |