M2M LIFE GROUPS - North, South, East & West
Along with the Trinity Woodchuckers and CrossRoad Riders Motorcyle Ministry, there are a number of Life Groups specifically designed for men. Groups meet off-site in local resturants/bars and, occasionally, in participant's homes.

Rock Creek Tavern -- Mytlewood Round Table



McMenamins Grand Lodge, Forest Grove -
St Patrick's Day
Tuesday Morning Breakfast @
IHOP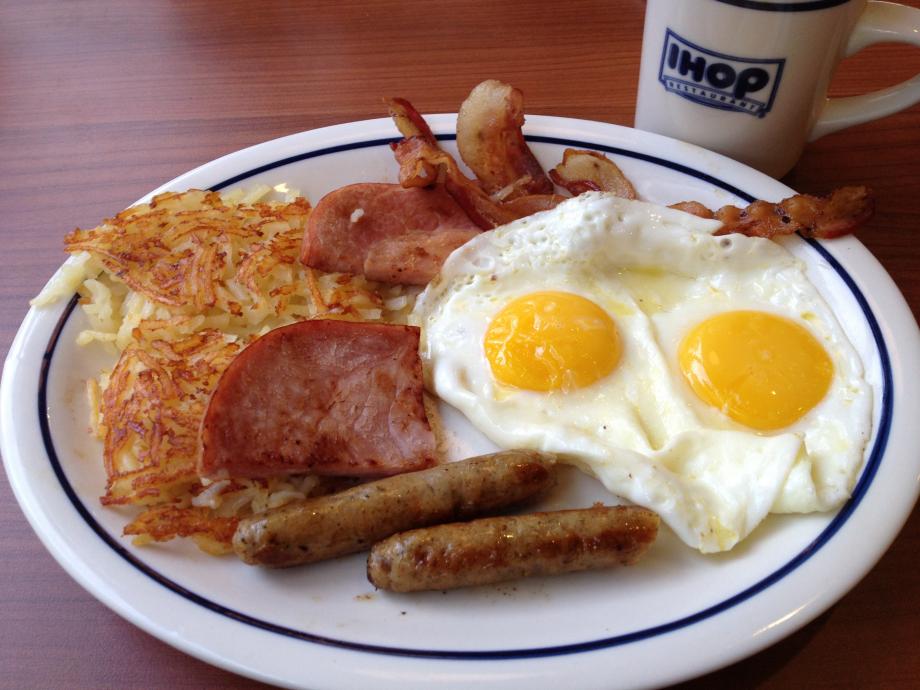 Friday M2M Breakfast 6:30 am @ Panera Bread (Tanasbourne)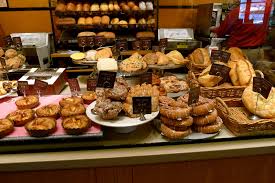 1st Saturday Breakfast 8 am - Tuality Hospital Cafeteria, Hillsboro.
Great group of guys who get together 1st Saturdays for fun & fellowship over breakfast .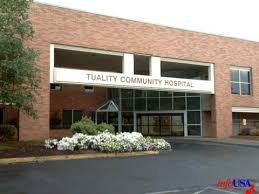 McMenamins Grand Lodge - Duck Dynasty Halloween Party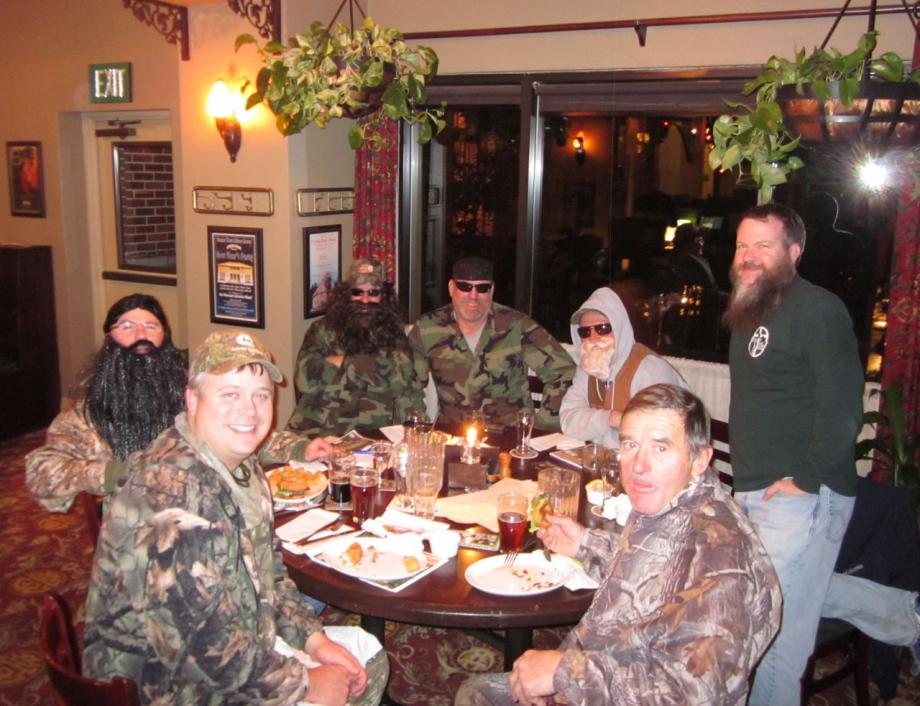 Duck Dynasty

Halloween Party at McMenamin's Grand Lodge, Forest Grove.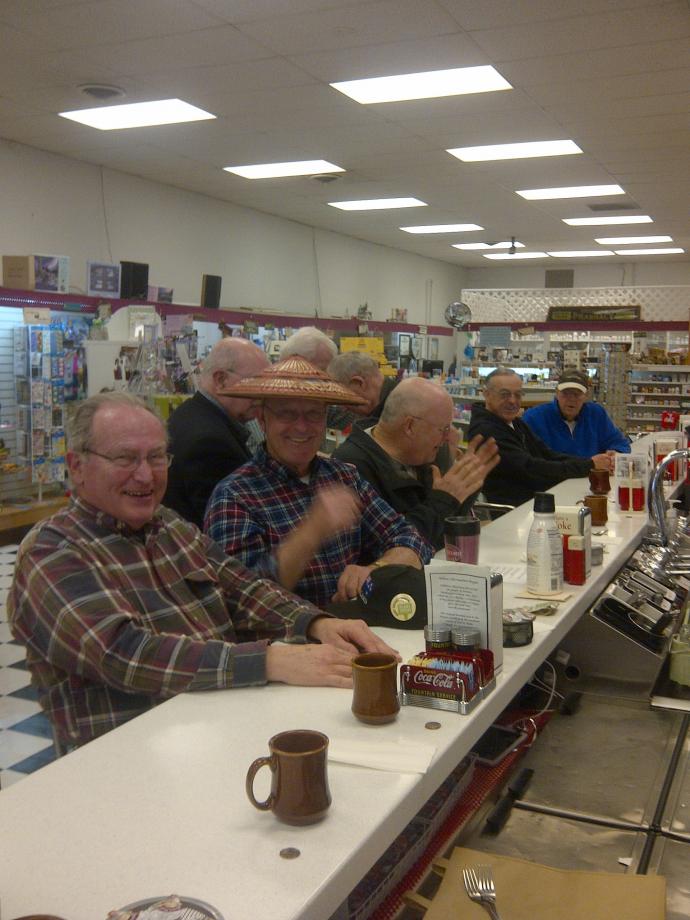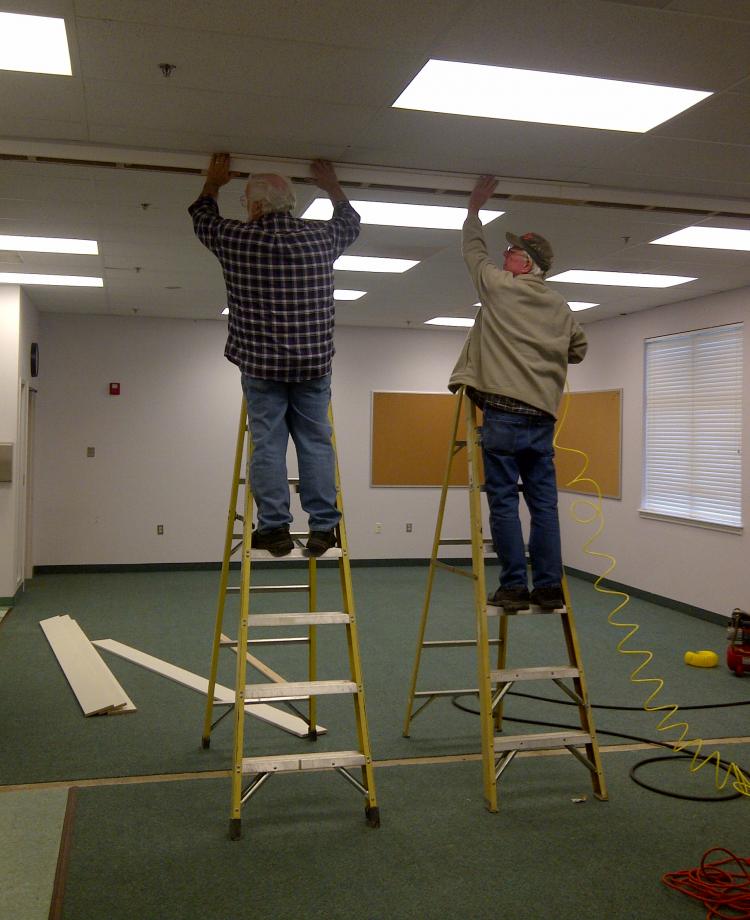 Birthday Celebration - Hillsboro Pharmacy "Now you see it, now you don't..."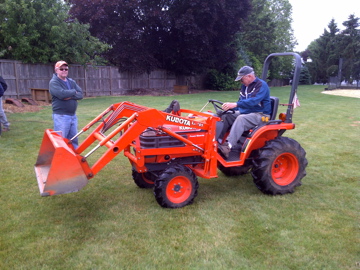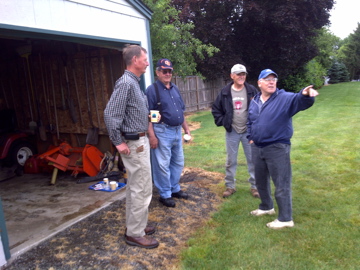 The only difference between men and boys...
The reason why women live longer than men... check out the base of Jerry's ladder.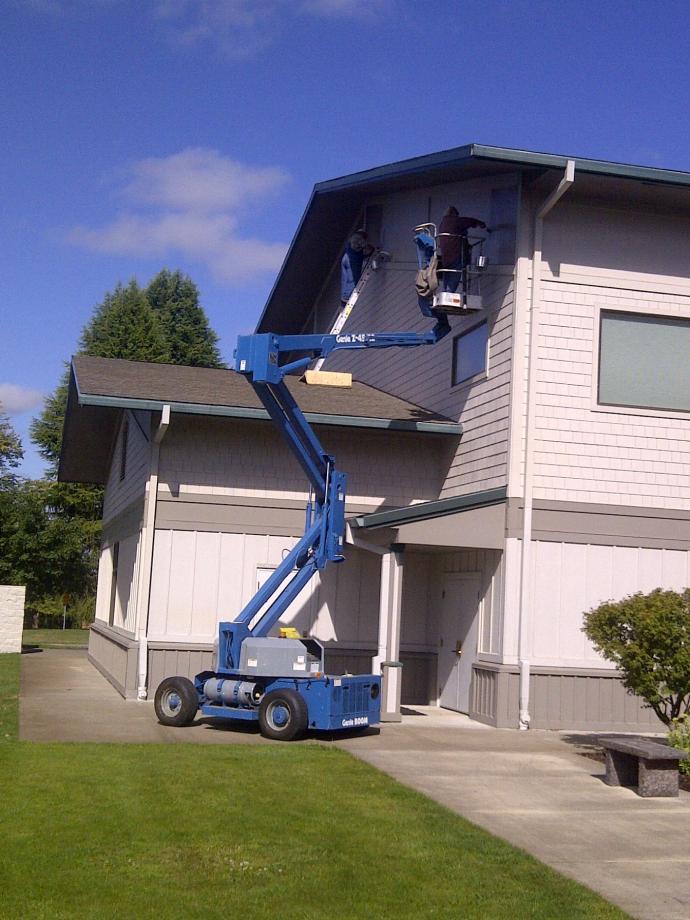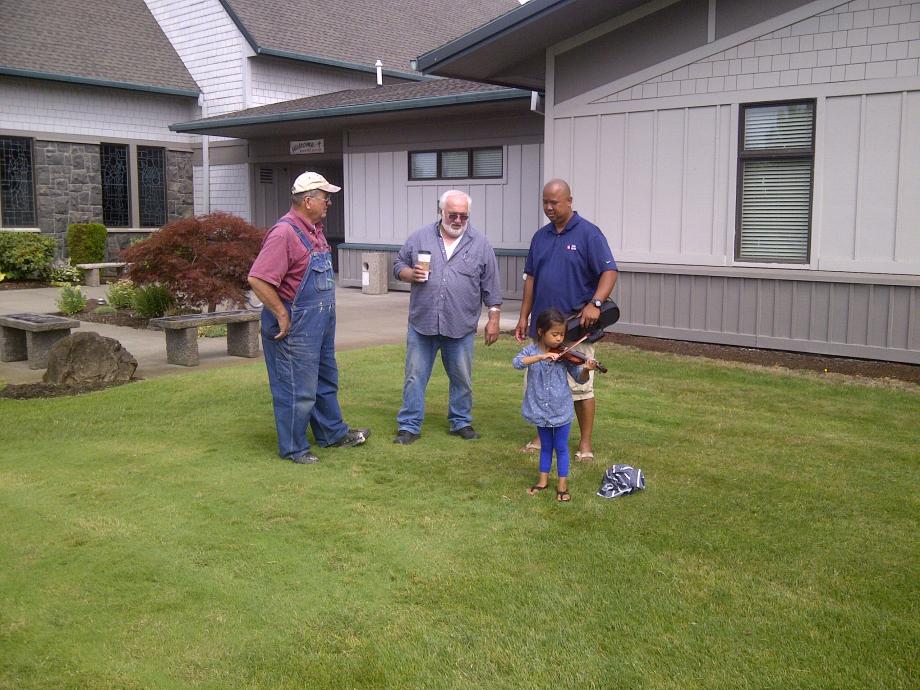 Selita (with Dad) entertaining the OTS troops with her violin.
Undaunted by the Everest challenge, Jerry and Mel prepare to scale "the peak"