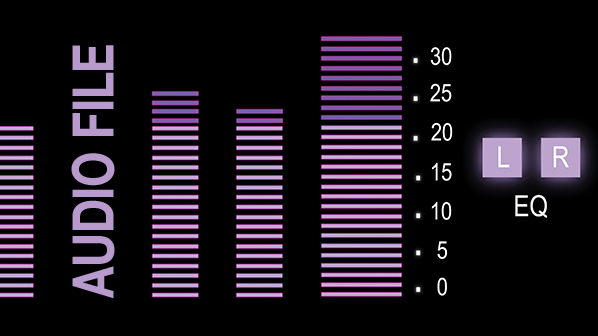 Rev. Dr. Paul Mueller is Executive Director of C.A.L.L. – Center for Applied Lutheran Leadership, since 2011. One of CALL's goals is the spiritual formation of Christian missional leaders for the mission of God. Paul also serves as the Director of the Mission Training Center which develops and offers non-credit courses preparing missional people for ministry – both lay women and men, licensed deacons, as well as those on pre-seminary tracks.
During his lifetime of ministry, Pastor Mueller has served God and provided leadership both ​ here in the US and internationally:  LCMS World Mission Evangelistic Missionary – Liberia, W. Africa (8yrs), LCMS World Mission Africa Regional Director – developing partnerships with 24 African National Lutheran Churches (4yrs), Missions Professor – Concordia,  St. Paul (12 years), Director – Oswald Hoffmann School of Christian Outreach (8yrs). Educational background: PhD in Missiology, Concordia Theological Seminary, Ft. Wayne and ThM, Missiology-Leadership, School of World Mission, Fuller Theological Seminary.
Paul and his wife, Joy, have been married for 39 years. Joy Mueller presently serves as Associate Professor of Education at Concordia University, Portland. Until recently, she served as Principal of Trinity Lutheran School in NE Portland (recently in the news –  "You can't rattle us! ​ We are still going to love." ​kgw.com​).
Paul and Joy are blessed with three children. Brandon is a registered nurse, married to Juli, and have two boys, Jacob and William, living in Minnesota. Rachel is their middle child, a physician's assistant in Spokane, WA and married to Joe Ghiorso with a beautiful daughter, Olivia. Their third child is Michael, a Director of Christian Education, working as a teacher in San Jose, CA.

More From this Series
Additional Series
Subscribe