Message from Pastor Bruce
When we encounter a crossroad it's often hard to determine which way to go.  There can be some apprehension.  Fortunately, in our CrossRoads Journey, we have someone to follow, Jesus.
Over two years ago, we began to shift our emphasis to "Joining Jesus on His Mission" in a more intentional manner.  Jesus stated His mission very simply: "…to seek and save the lost" (Luke 19:10).  As we have sought to Follow Jesus, our mission has become clearer, and the correct path at the CrossRoads has become more obvious.  But now, what exactly do the specifics of this CrossRoads look like and what is involved?
As we travel this CrossRoads together we: seek to enhance and expand our mission outreach; finish and expand our original construction plan to include a dedicated sanctuary; and to deepen and expand our understanding and practice of sacrificial giving and stewardship.  All for the express purpose of following Jesus and participating with Him in seeking the searching and lost.
Over the next few months you will be asked to make a sacrificial gift as a part of this journey.  Details on this are found elsewhere on this site.  I'm asking you to begin now to consider – and pray – how God is leading you to Follow Him – in your time, your talent, and your treasure – all gifts from Him.
A fellow traveler;
Pastor Bruce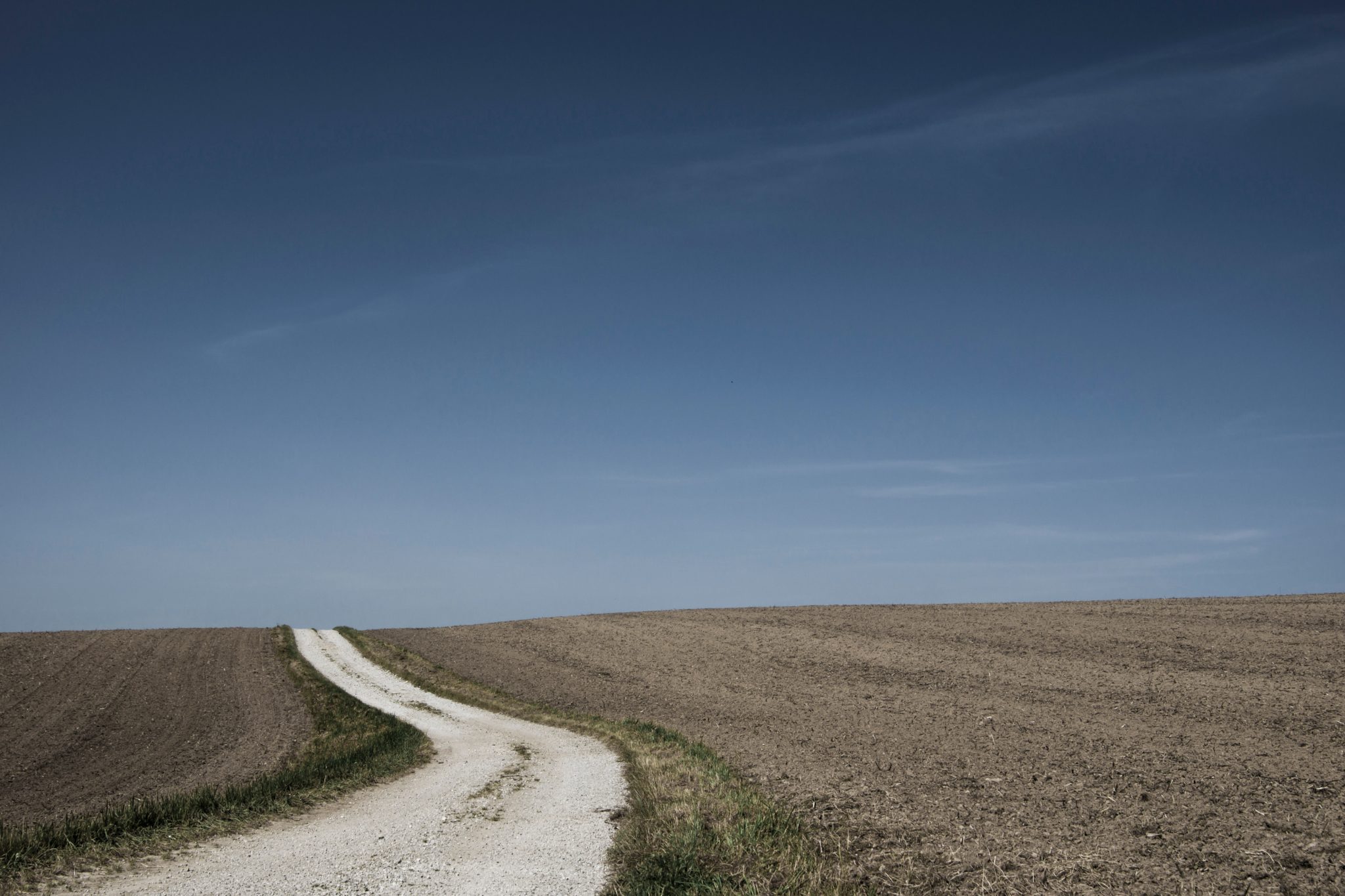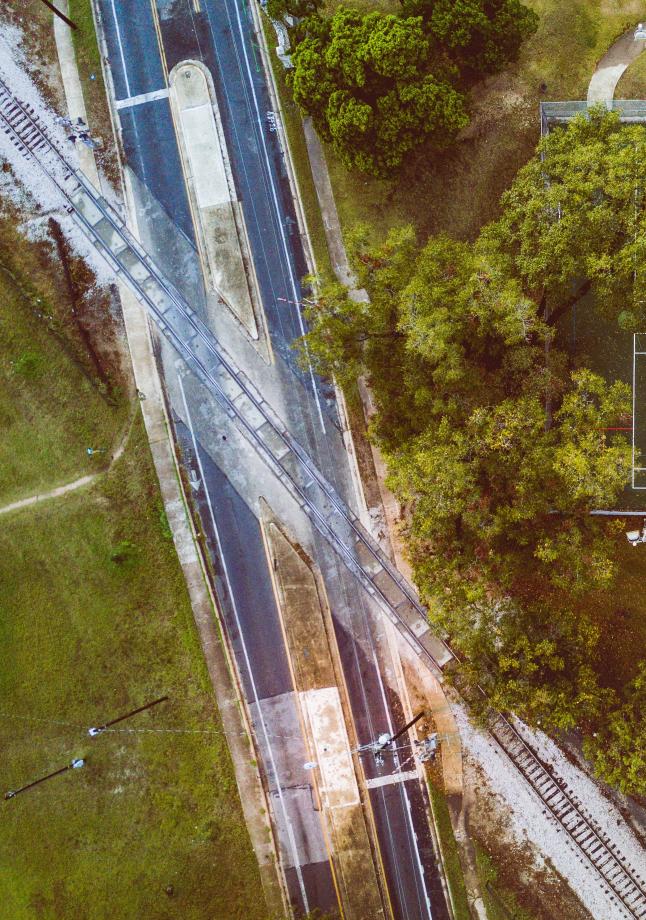 Message from Minister of Outreach
On the blueprints page, you'll find a 4D OUTREACH model which fleshes out some of the CrossRoads Journey core objectives for mission.  Imagine what it would mean for God's kingdom and Trinity's impact in Hillsboro if these simple ideas became reality.
In His joy,
Clint Souligny
Message from Minister of Youth & Young Adults
Message from Minister of Children & Preschool Director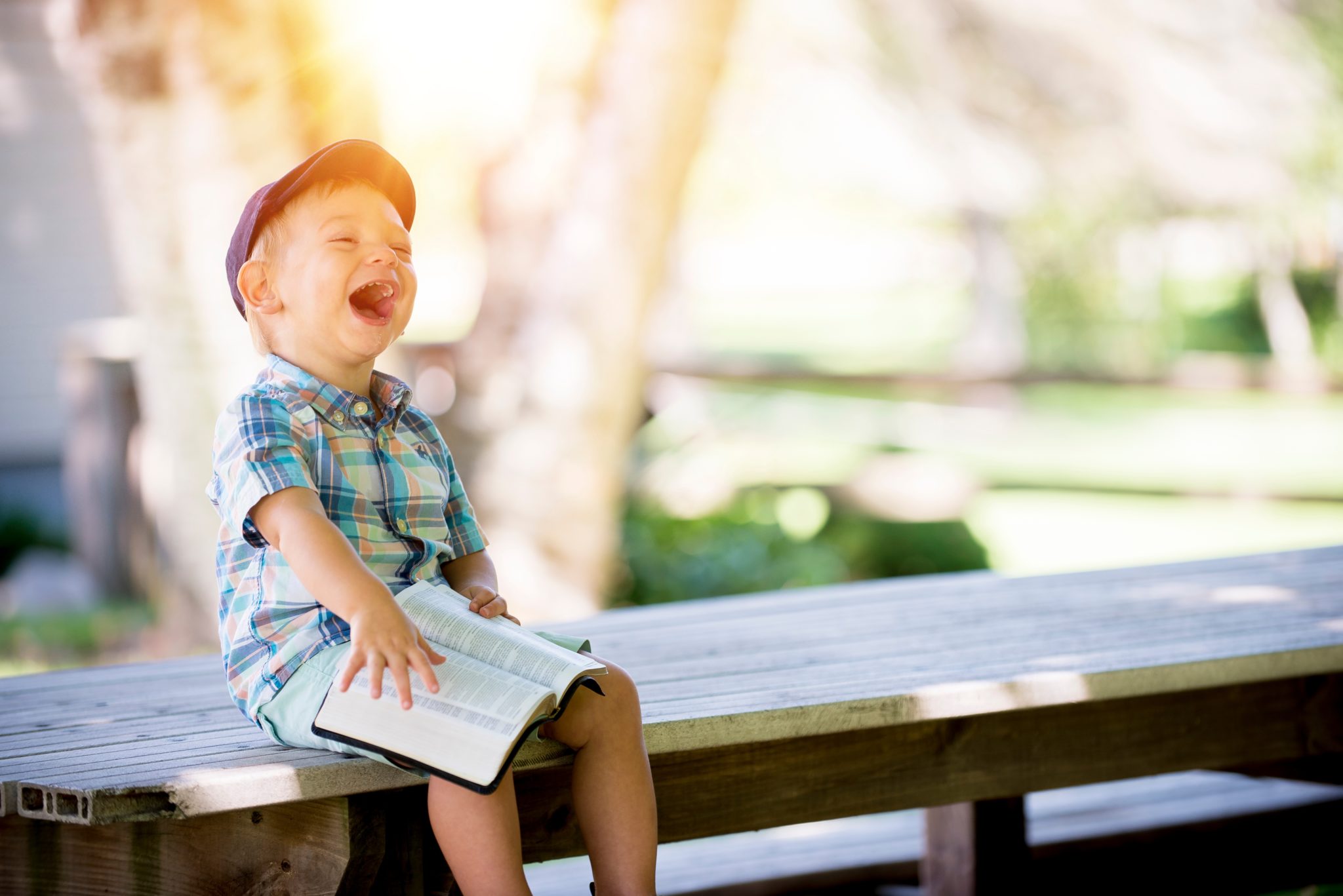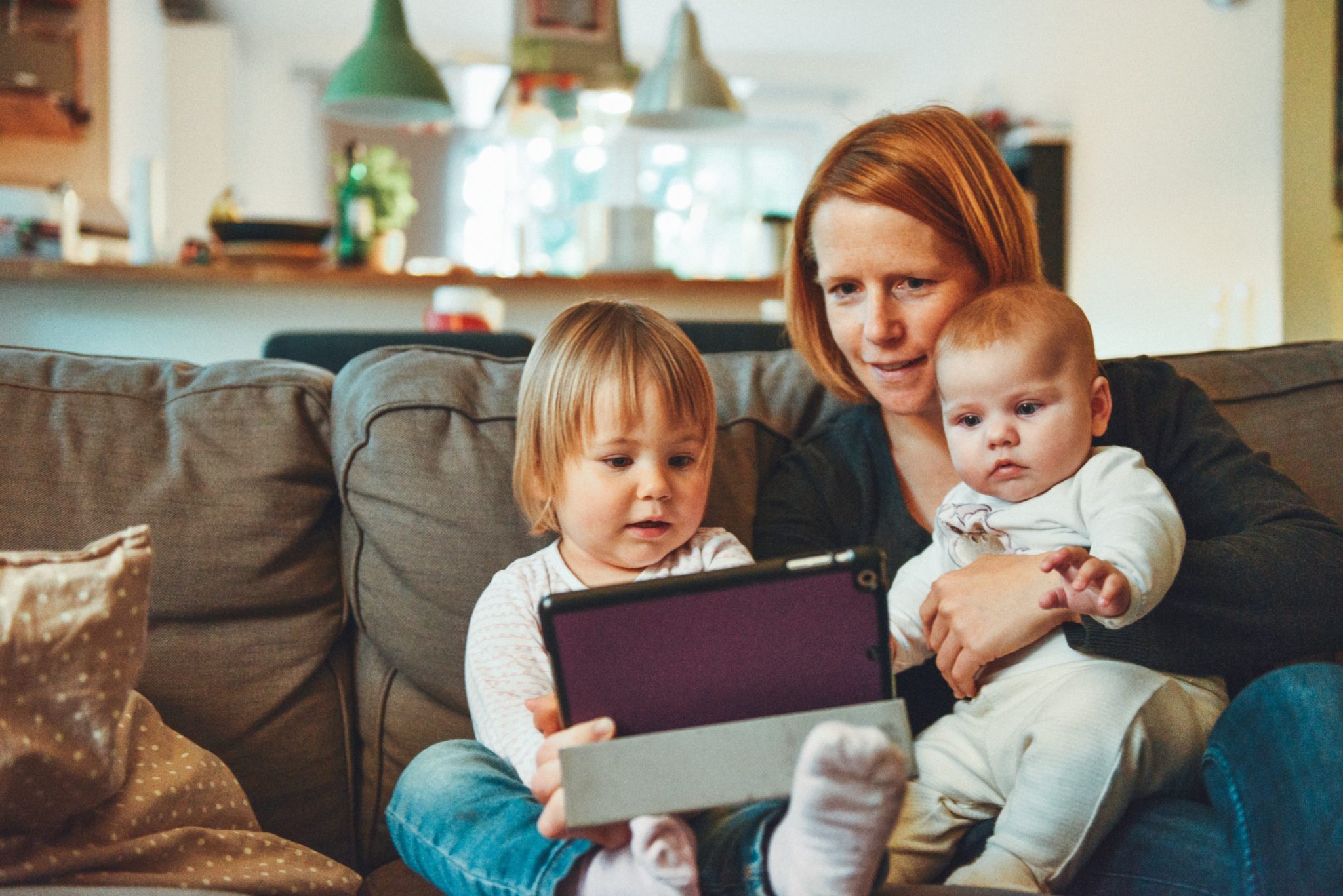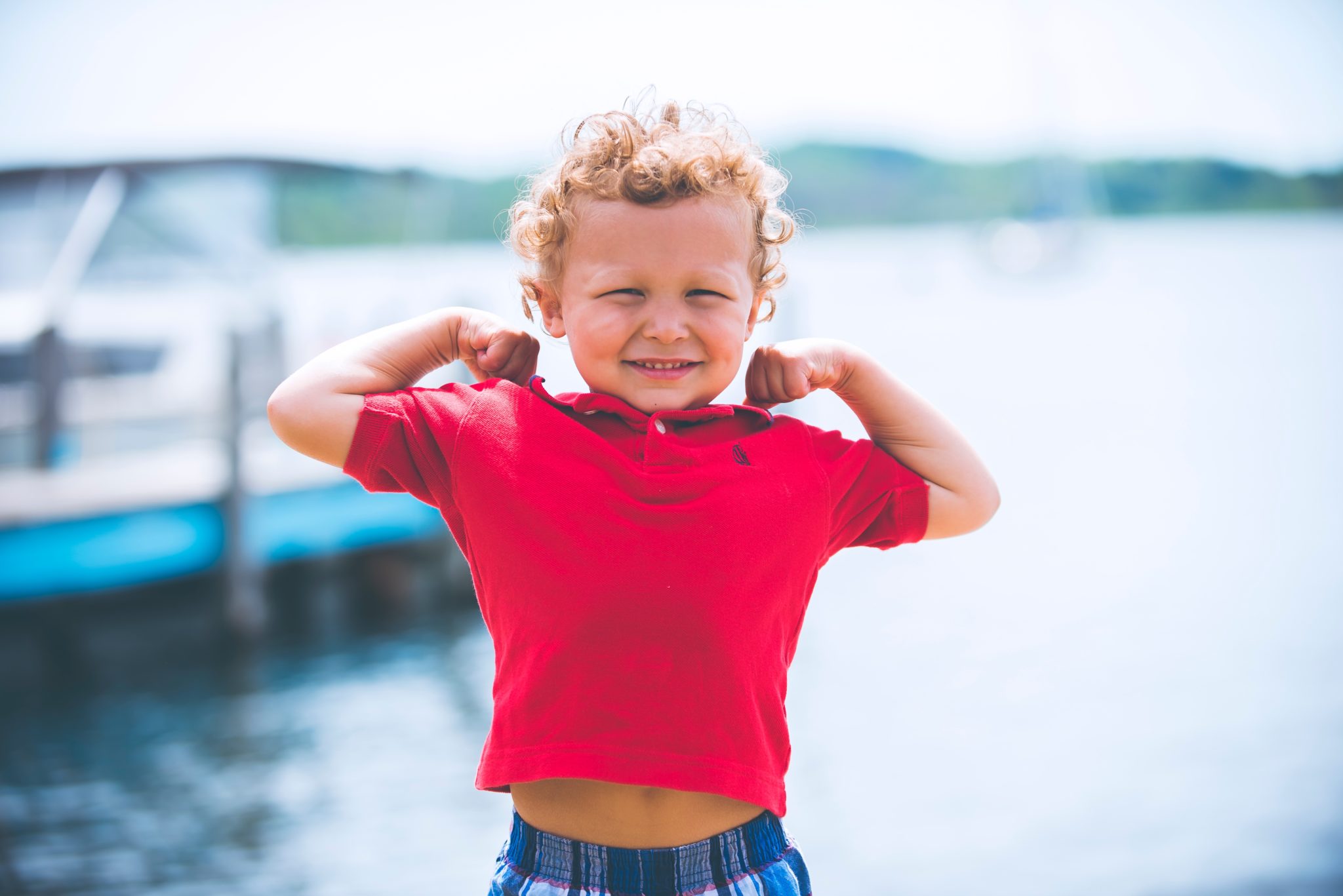 Message from the Prayer Team
The Prayer Team is so thankful that God brought us this far on our journey from humble beginnings. It is our prayer that God would ignite in us a new commitment to living and sharing God's word and a renewed infilling of God's Spirit.
Watch for opportunities to grow and support Trinity immeasurably more than you can think or imagine.
Prayer Leaders,
Karen Kenyon & Nori Anderson
We encourage you to add this to your daily prayers or devotions:
Dear Lord, help us place our faith and trust in You, as we join You on Your mission. We are excited to be a part of growing and expanding all of Trinity's ministries, especially those focused on missions, outreach, youth and children.  We look forward to seeking new and exciting ways to use a new sanctuary and our celebration center to further your kingdom.   We thank you for all the blessings you have given us these last 100 years and as we embark on the next 100 years we do so with joy, peace, and love, knowing it is Your will that will be done.
Thank You from the Structure Team