Thoughts on Sacrificial Giving from the Finance Gifting Team
A sacrifice is something more significant than a tip. A sacrificial gift is big enough to be noticed and remembered by our Lord. When we are sincere about our purpose of giving, we reach deep and make a significant contribution. Jesus was struck by the widow's offering. We don't know the rest of her story, but we imagine what her love and thankfulness must have meant to her and her Lord.

Luke 21, verse 1-4: As Jesus looked up, he saw the rich putting their gifts into the temple treasury. He also saw a poor widow put in two very small copper coins. "Truly I tell you," he said, "this poor widow has put in more than all the others. All these people gave their gifts out of their wealth; but she out of her poverty put in all she had to live on."

A sacrificial gift to Trinity's Immeasurably More Campaign for our new Sanctuary and Missions and Community Outreach Ministries is our conscious decision to honor the Lord with something special. We make a decision based on what the Lord has given to us. The Scriptures speak first of God's unconditional generosity to us. He gave His Son's life in order to save ours. The Bible encourages us to freely and willingly make a significant gift in thankful gratitude to what we already have received.

While God never requires us to reach the widow's offering commitment of "all she had to live on," God does promise to recognize our sacrificial giving. The Bible says, "Each of you should give what you have decided in your heart to give, not reluctantly or under compulsion, for God loves a cheerful giver." 2Corinthians 9:7. Sacrificial giving is never done to gain or earn salvation. That's already been given to us.

A free will sacrificial gift from each of us will accomplish a godly purpose here. As we know that members of the Church have varying potential due to the nature of their financial resources. Each family is challenged to give up something in order to make a special gift to the Immeasurably More Campaign. This gift is over and above your customary tithes to Trinity.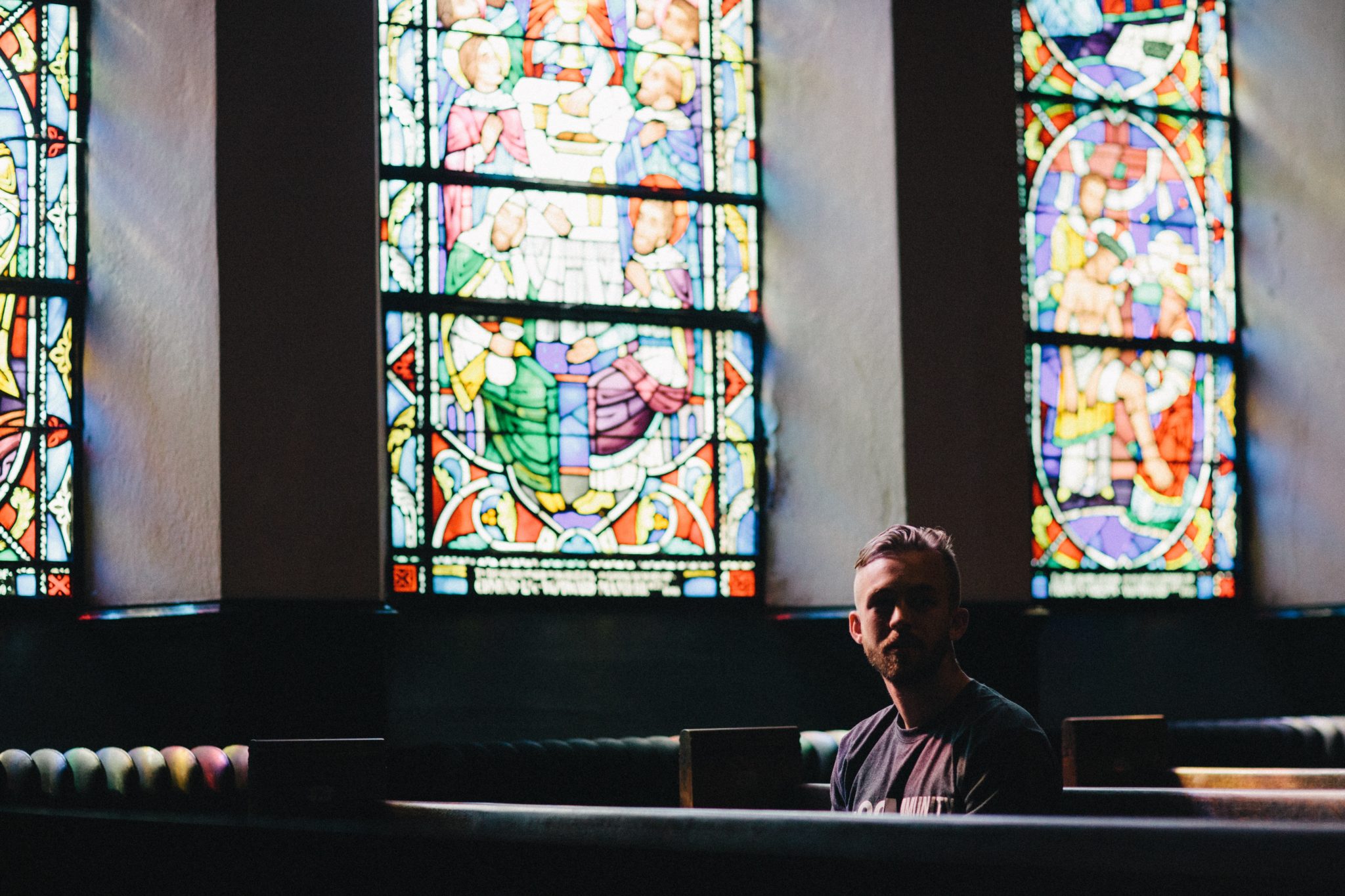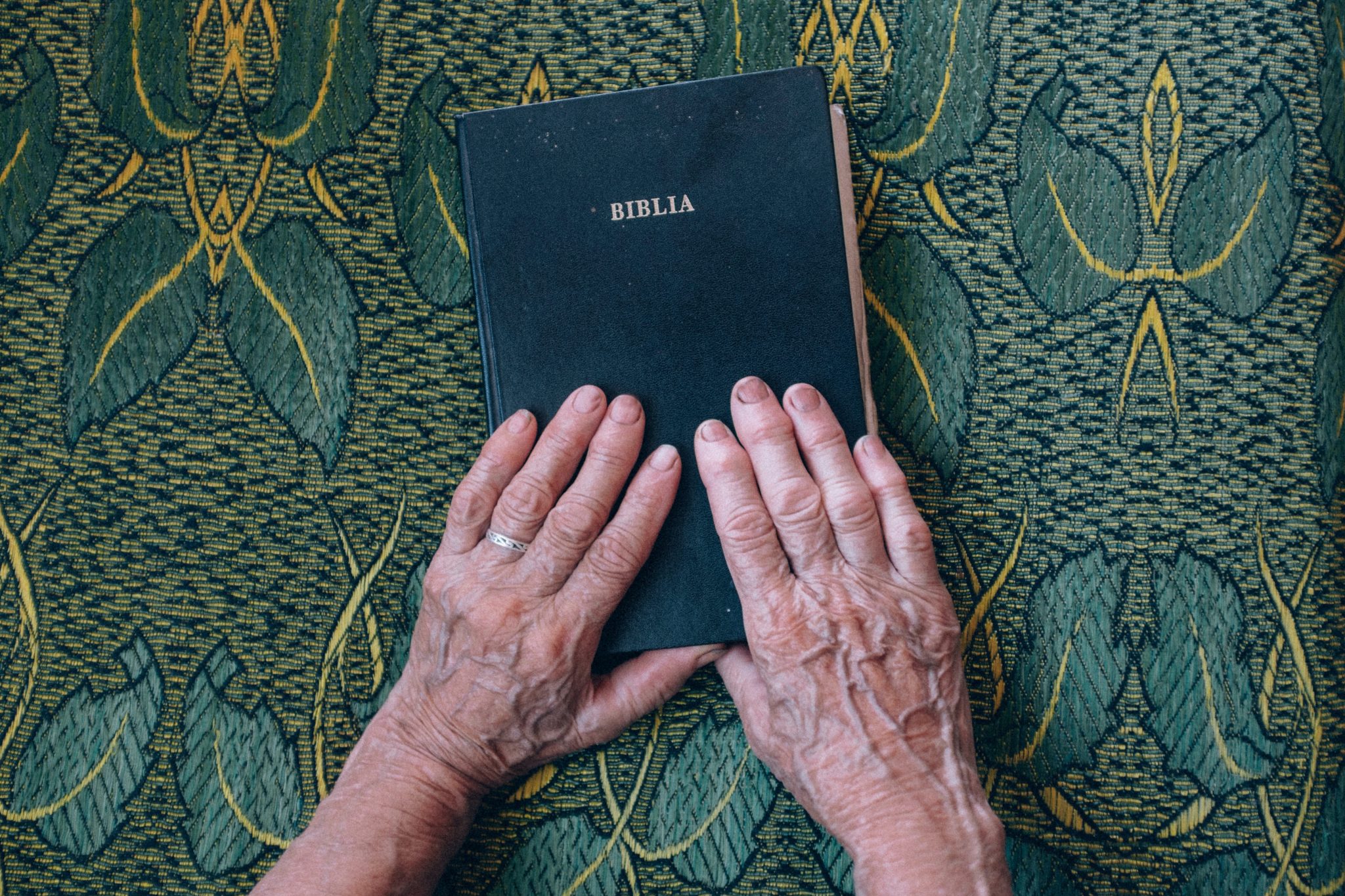 Children's Gift Chart
Three Year Total
Weekly
Annually
3 Year Total
25 cents
$13.00
$39.00
50 cents
$26.00
$78.00
$1.00
$52.00
$156.00
$2.00
$104.00
$312.00
$3.00
$156.00
$468.00
$4.00
$208.00
$624.00
$5.00
$260.00
$780.00
3 Year Sacrificial Giving Chart
Typical Contributions You Can Make
Weekly
Monthly
Annually
3 Year Total
$5
$22
$260
$780
$10
$43
$520
$1,560
$15
$65
$780
$2,340
$20
$87
$1,040
$3,120
$40
$173
$2,080
$6,240
$60
$260
$3,120
$9,360
$80
$347
$4,160
$12,480
$100
$433
$5,200
$15,600
$125
$542
$6,500
$19,500
$150
$650
$7,800
$23,400
$200
$867
$10,400
$31,200
$300
$1,300
$15,600
$46,800
$400
$1,733
$20,800
$62,400
$500
$2,167
$26,000
$78,000
$750
$3,250
$39,000
$117,000
$1,000
$4,333
$52,000
$156,000
$1,500
$6,500
$78,000
$234,000
$2,000
$8,667
$104,000
$312,000
$2,500
$10,833
$130,000
$390,000